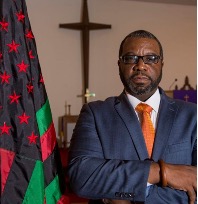 Rev. Dr. Charles Franklin Boyer
NJ School Desegregation A Call to Action for Faith Leaders
Faith leaders can sit at the table with government officials to talk about issues and find solutions in ways that others do not.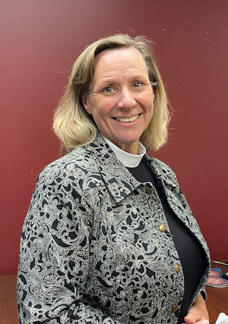 Criminal Justice Reform Criminal Justice Reform Advocacy Priorities
We know that the state legislature is called upon to generate policy solutions to injustice in our state.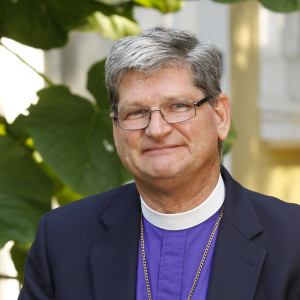 Reparations A Call for the Establishment of a Reparations Task Force in the State of New Jersey
With respect to matters of racial justice, New Jersey has too often been on the wrong side of history. read more…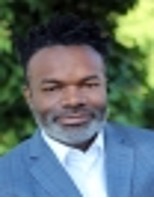 Affordable Housing Housing Justice Advocacy Priorities
I. Invest in the development and preservation of affordable homes in historically exclusionary and gentrifying communities in New Jersey.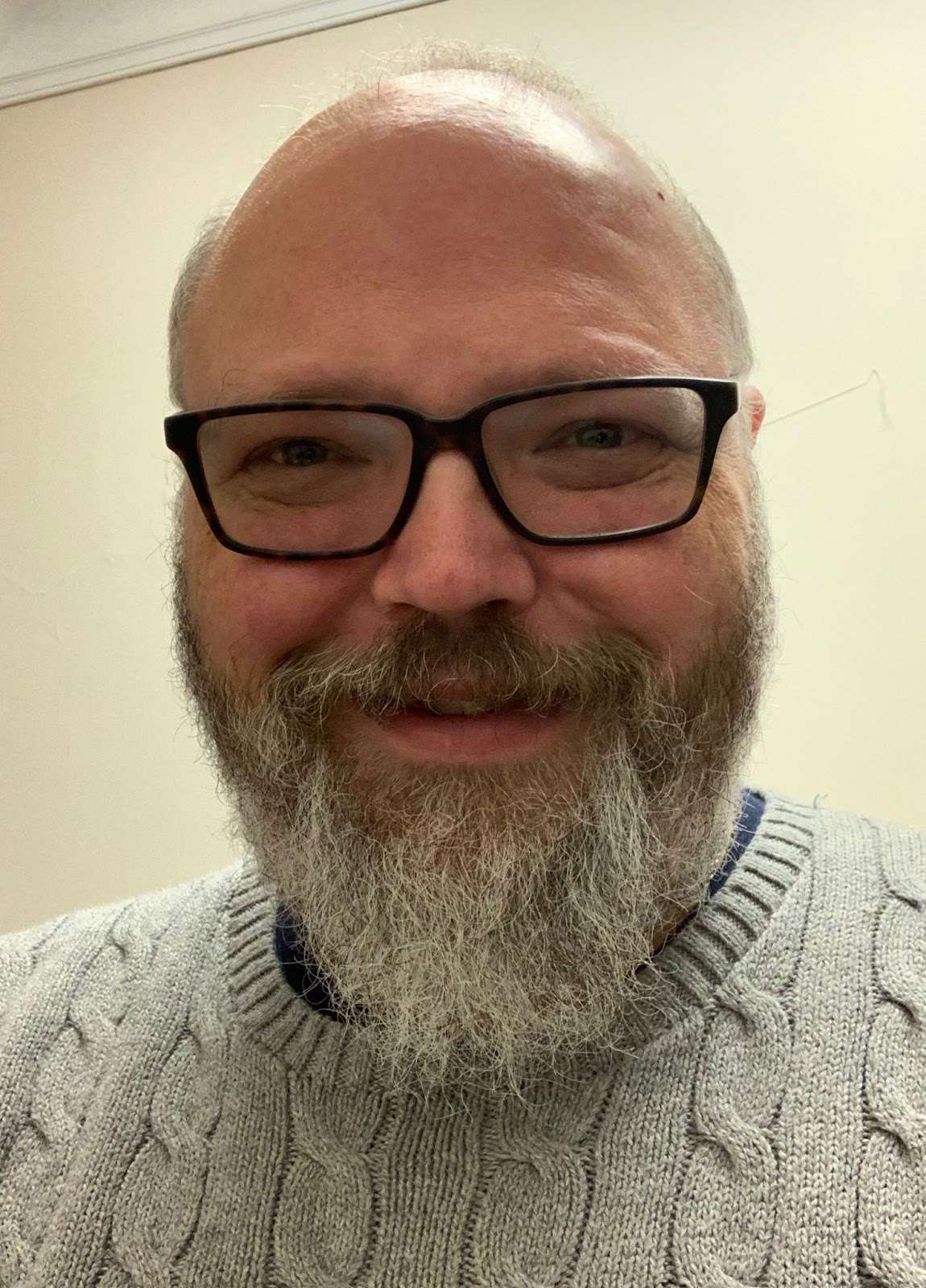 Environmental Justice
Environmental Justice is the fair treatment and meaningful involvement of all people with respect to the development, implementation and enforcement of environmental laws, regulations, and policies.